Oasis of Calm Recording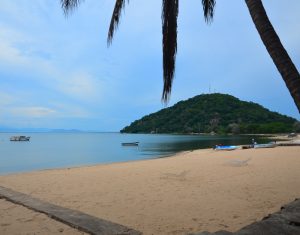 When you're feeling stressed or anxious, it can be helpful to try some of the techniques included in this 20 min recording. This includes 5* elements which all have been shown to help with relaxation.
Do not drive whilst listening to these recordings as they can cause you to fall asleep!
Choose one of three places where you feel secure and happy – a beach or a countryside setting, or another place. (*based on breathing, muscle relaxation, mindfulness, visualisation and music)