Buy a gift for a love one - and save a life in Malawi!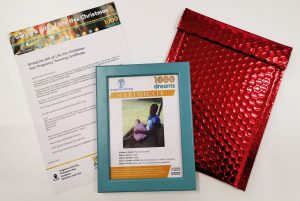 You can help a mum, baby and her family in Malawi this Christmas by buying a gift for someone you love – family or friend – it's a gift with a difference – a gift of new life! Not only does it help take the stress out of present buying, at the same time it helps someone in Malawi during pregnancy and childbirth. Its easy – for £44.95 your friend will receive a framed Pregnancy Twinning Certificate, featuring details of a mum and baby who are being helped, and a personalised Christmas letter delivered by first class post. Or you can have it sent to you, and you can give it to them personally at Christmas.  And you and your friend will both know you have participated in 'twinning pregnancies across the world' – by helping to save a mum and baby's life in Malawi.
Buy a Christmas gift
If you're struggling - help is available!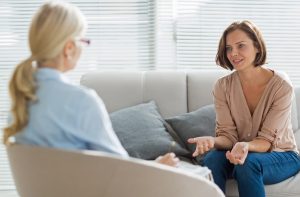 Whilst pregnancy, new motherhood and Christmas are all supposed to be happy times, often they are not, and we're too ashamed to seek help from family or through the NHS process. At 1000 dreams, we offer an online video counselling service, provided by qualified and registered Counsellors, which is confidential, and currently has a special offer of 50% off the price of an introductory session – it might provide just the sort of help you need.
Book Counselling