Intrusive thoughts, emotions & urges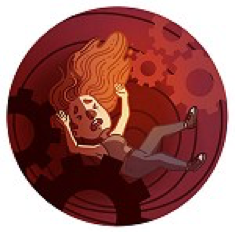 Do you battle with intrusive thoughts, emotions and urges? See these 4 recordings (based on ACT):
Recording 1 (11mins) – introduction and intrusive thoughts
Recording 2 (7 mins) – emotions
Recording 3 (4 mins) – urges
Recording 4 (5 mins) – a grounding technique if you ever feel overwhelmed by emotion
Determining your Values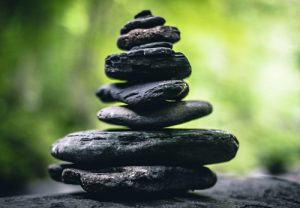 Are you clear about the values that are guiding your life? Having clarity helps you to make changes, and provides an outlet if you struggle with intrusive thoughts, emotions or urges.
Forgiveness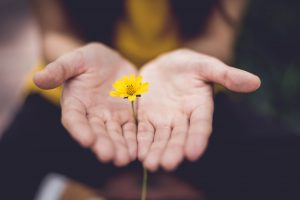 When someone you care about hurts you, you can hold on to anger, resentment and thoughts of revenge — or embrace forgiveness and move forward.